At the risk of explaining the obvious to the neurotypicals — people not on the autistic spectrum — in the audience, I know that I am not every autistic person. I can only speak of my experience as a thirtysomething white cis man who grew up in semirural Hertfordshire.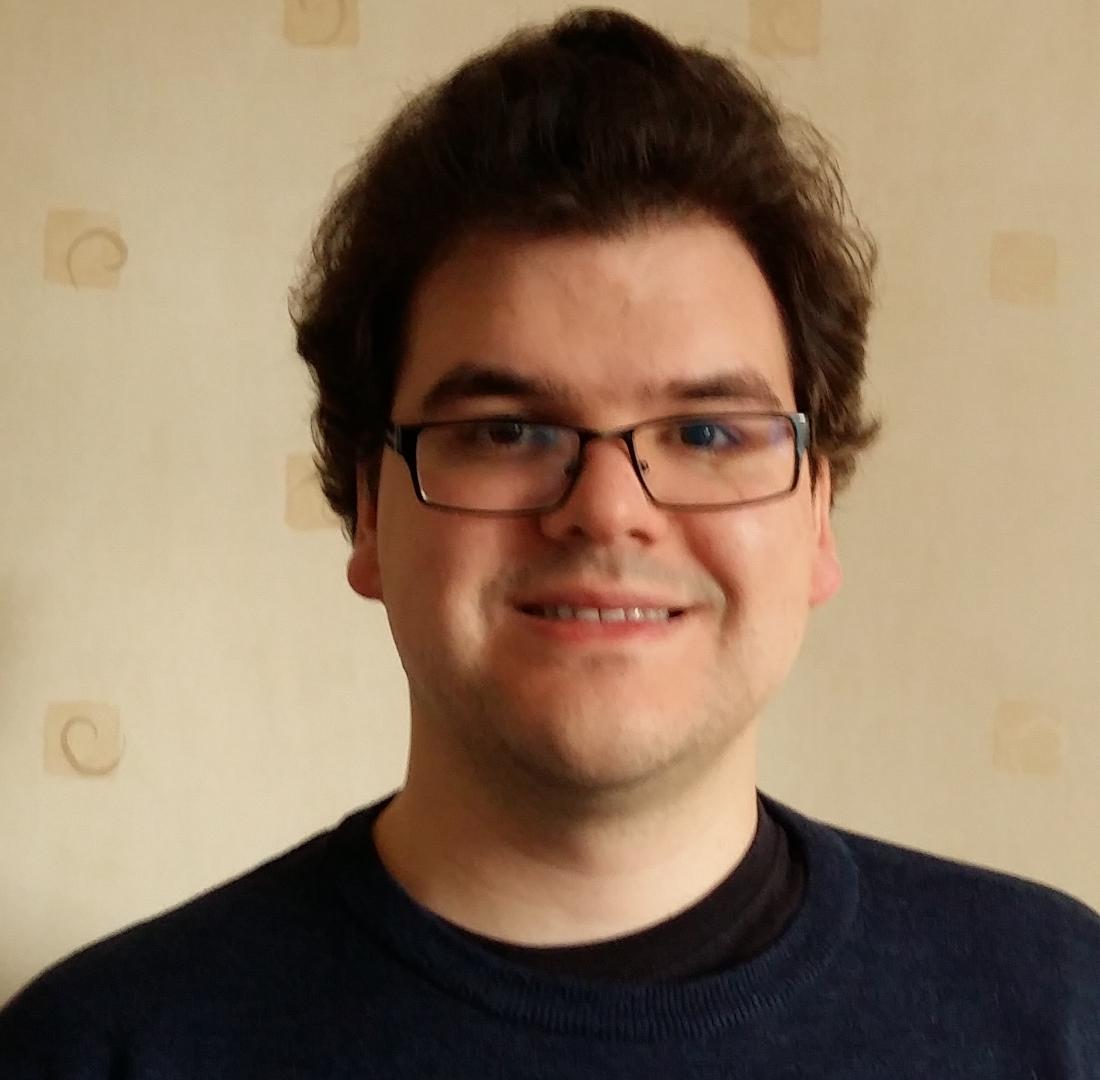 'You don't seem autistic' is something that I hear a lot.
This is still an autistic experience and, while it is not the same autistic experience as those of people you might know or people you have yet to meet, it is still a story that might help you to understand your autistic neighbors.
"You don't seem autistic" is something that I hear a lot.
There are a number of preconceptions about how I'm supposed to look, as well as what an autistic person is and is not capable of.
When I ask what people mean by it, the response is usually that I "speak fluently" or "seem normal."
Defining normal is a task for another social anthropologist. I am who I am because of my journey through life, and my current autistic self is a reflection of that journey.
Growing up with autism
I had a diagnosis of Asperger's syndrome, or high functioning autism, when I was about 8 years old. Considering that this diagnosis came about in the '90s, it was an early diagnosis, compared to some of my peers'.
I imagine that I was displaying most of the typical signs of autism: repetitive behavior, sensitivity to visual, audio, and tactile stimuli, narrow ranges of interest, and difficulties in understanding body language and the subtleties of social interaction.
The only unusual elements were that I engaged in imaginative play — an area that was supposed to be beyond my abilities — and that I wanted to engage with other people.
This led to a number of strange contradictions. Following an assessment, it came to light that I had a reading age of 18, but the professional opinion was that I wouldn't be able to comprehend the contents of a fictional book.
I didn't care that much at the time of my diagnosis. I was more interested in playing Sonic the Hedgehog, trying to get along with friends, and falling in love with the works of Terry Pratchett in my school library. My awareness of what autism was developed as I did.
Alongside my studies, I went to speech therapists and took part in a number of short "holidays" with others in similar situations, where I was encouraged to learn social skills through exercises and role play.
I practiced and tried to put my knowledge to the test in the real world, where nobody follows the rules — of taking turns, being polite, and not talking over someone — that we had learned.