Neurosurgery as we know it today only started to develop in the late 19th century. However, interventions that required drilling a hole in the skull, now known as "trepanation," are much older. When did humans first perform these procedures, and why?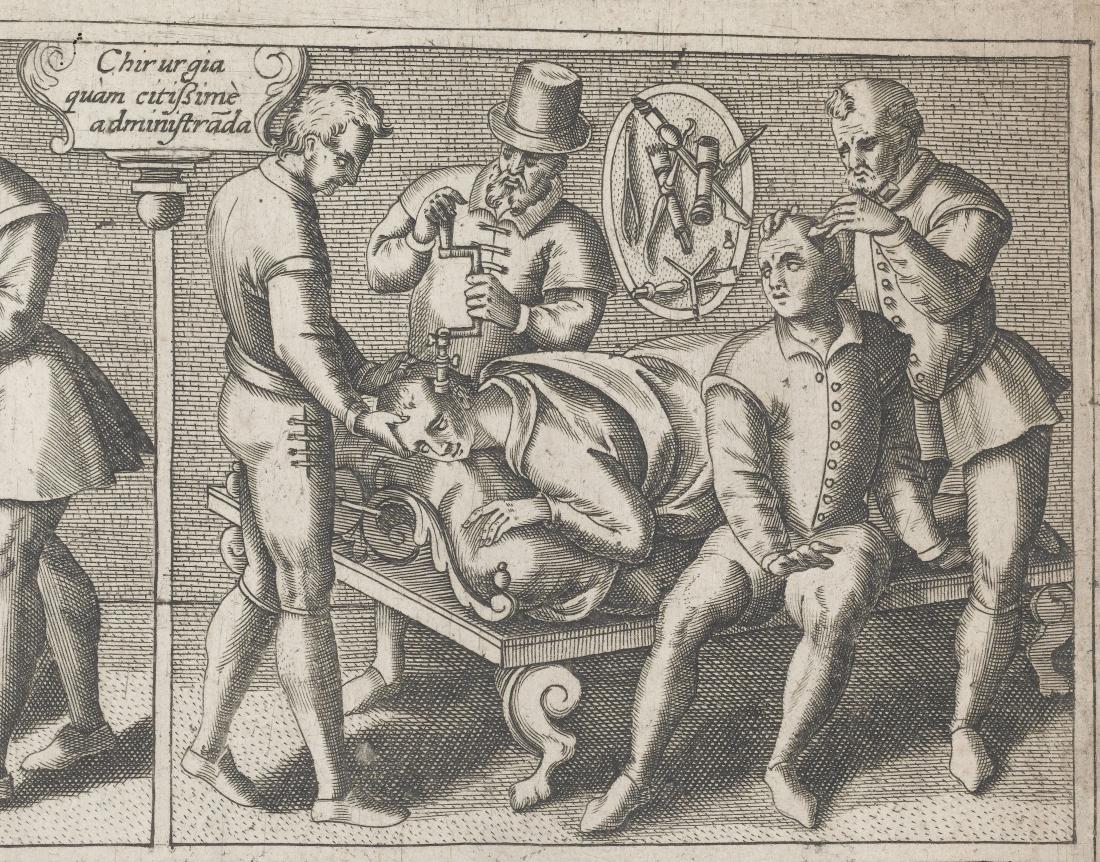 Why did our ancestors drill holes into the skull?
Image credit: Wellcome Collection
The term "trepanation" derives from the ancient Greek word "," which means "borer" or "auger" (drill).
Although there are some subtle differences in how people performed trepanation throughout the ages and in different parts of the world, the basics remain unchanged.
This procedure — also known as "trepanning" or "trephination" — requires drilling a hole into the skull using a sharp instrument.
Nowadays, doctors will sometimes perform a — a procedure in which they remove part of the skull to allow access to the brain — to perform brain surgery.
However, unlike trepanation — which creates a permanent hole in the skull — the modern method requires replacing the bone segment that the surgeon removes.
It is also important to note that surgeons will only perform a craniotomy for exceptional reasons, such as to remove a brain tumor or treat an aneurysm.
Why did our ancestors find it necessary to pierce the skull, and when does trepanation date back to? Researchers have been investigating these questions for years, and in this feature, we explain what they found.
The early origins of trepanation
The oldest discovered skulls showing evidence of trepanation date back to the — around 6000 B.C. They emerged in North Africa, Ukraine, and Portugal.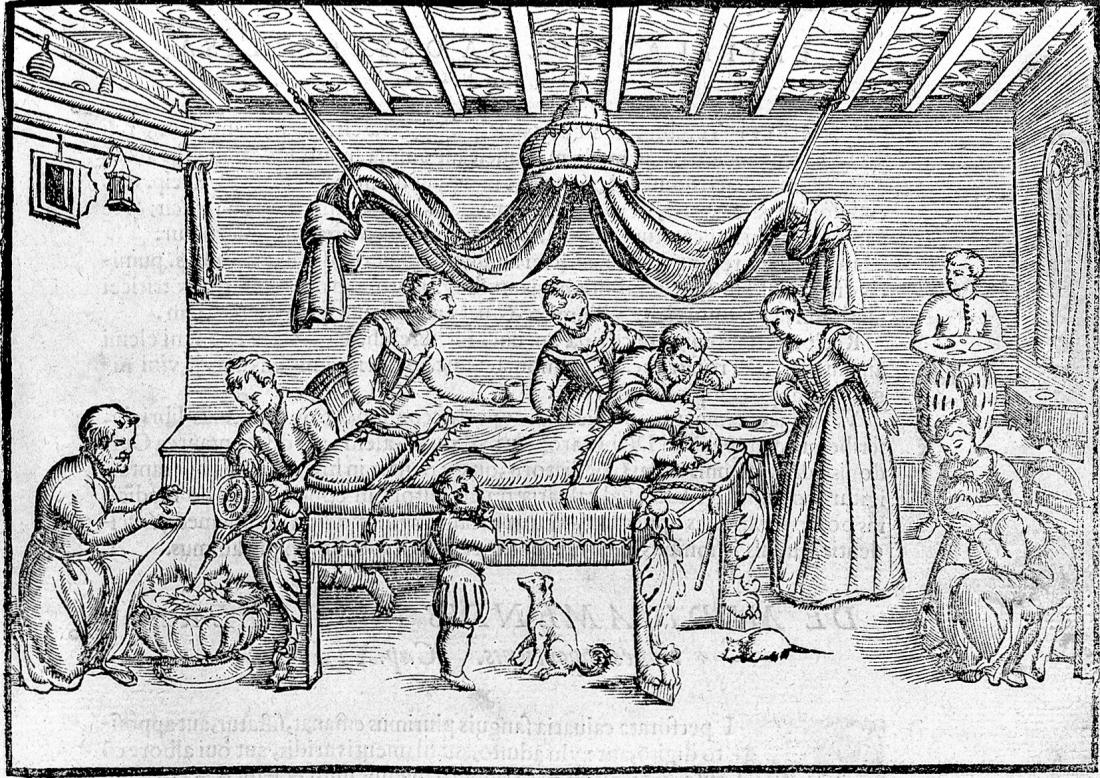 Trepanation seems to have begun in the Stone Age.
Image credit: Wellcome Collection
According to Éric Crubézy — of the université Paul-Sabatie in Toulouse, France — and colleagues, "The oldest examples of trephination (Mesolithic) are small in size, [and] they appear in populations of hunter-gatherers distant from one another in time and in space."
Other examples of ancient trepanation — in which the skulls appear to bear the marks of a less rudimentary trepanation technique — come from the Neolithic period, from locations such as the Czech Republic, France, and some regions of South America.
However, trepanation did not die with our Stone Age forebears. It continued to evolve into modern times.
Both the ancient Romans and the ancient Greeks in some form. This from Hippocrates (c. 460 B.C.–c. 370 B.C.) and Galen (c. 130 A.D.–c. 210 A.D.), both forefathers of modern medicine.
There is also evidence to suggest that trepanation continued to occur in parts of medieval Europe, such as Spain. However, according to the authors of a 2011 , "medieval surgical trepanations are much less common and only a few cases are known for the whole of Europe."
However, in South America and , the procedure appeared to reach a high in popularity and precision between the 14th and 16th centuries A.D.