A recent study concludes that the birds of Canada and the United States have taken a substantial hit in the last 49 years. According to the authors, North America's bird populations have decreased by nearly 3 billion birds.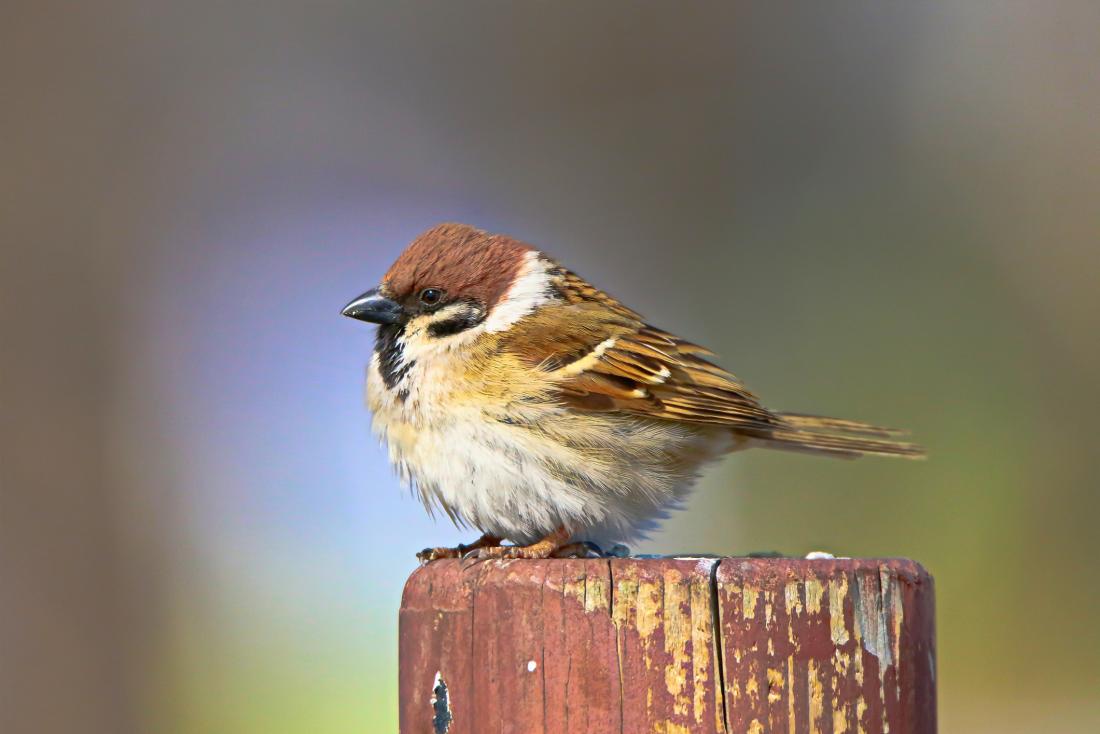 Sparrows are among the most affected groups of birds.
Although species extinctions tend to hog the limelight, studying reductions in animal numbers is just as important.
Significant changes in population density can have wide ranging effects on ecosystems.
A recent study attempts to understand how bird populations are changing across North America.
Some scientists use wild bird populations as an of the general health of an ecosystem, so any changes could be significant for the natural world at large.
Due to their sheer numbers, small stature, and flighty habits, assessing the size of bird populations is challenging.
However, a group of scientists recently took on this task.
Extensive data, bleak conclusions
Researchers from several institutions in the U.S. and Canada, including the American Bird Conservancy, the Bird Conservancy of the Rockies, the Cornell Laboratory of Ornithology, and Environment and Climate Change Canada, joined forces for the study.
To create a clear picture of the state of North American birdlife, the scientists combined data from various independent sources.
For instance, some data came from almost 50 years of monitoring efforts from the ground. The team also took data from 143 Next Generation Weather Radar () stations that detect migrating birds in the air.