A review of 14 studies found that people with persistent headache or back pain were twice as likely to experience the other disorder as well.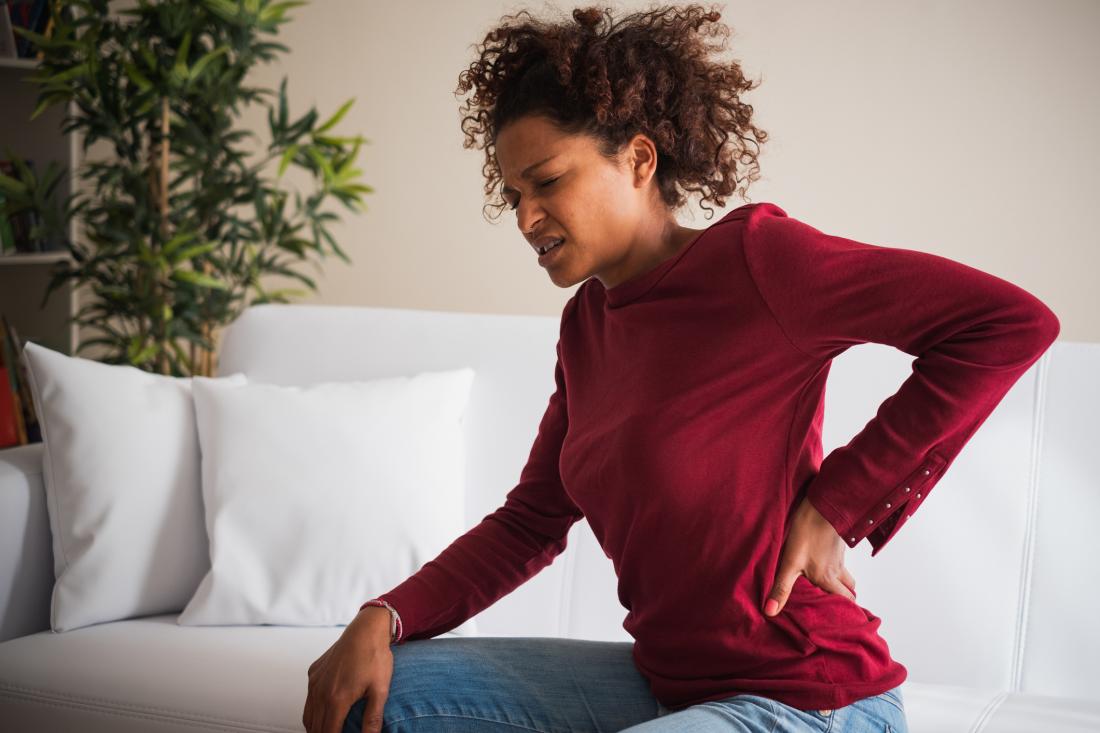 New research finds a strong association between headaches and lower back pain.
Chronic headaches and persistent back pain are both debilitating conditions. New findings suggest a link between the two, potentially charting a new course for more effective treatment.
Chronic headaches and back pain both appear in the of years lived with disability. Healthcare professionals often treat the conditions separately, but there is a theory that in some people, they appear together. Therefore, treating both as one disorder may provide better results.
Up to of individuals in the global adult population have headaches on 15 or more days of every month, according to the World Health Organization (WHO).
Meanwhile, about of adults experience low back pain at least once in their lifetime, according to the National Institute of Neurological Disorders and Stroke, and approximately 20% of these people go on to develop chronic low back pain.
In 2013, a German found a link between low back pain and both chronic migraine and chronic tension-type headaches.
Now, researchers from the University of Warwick, United Kingdom, appear to have found an even stronger association.
Double the odds
Appearing in the , their review involved 14 studies with a range of sample sizes. The smallest study included 88 participants, while the largest involved 404,206 individuals.
One type of headache and a particular back pain disorder were the focus: chronic headaches and persistent low back pain. The team notes the definitions of these conditions, describing the former as headaches that occur on the majority of days for a minimum of 3 months and the latter as pain "between the bottom of the rib cage and the buttock creases" for the same period.