New guidelines based on five reviews of existing evidence have recently made the headlines for suggesting that people could go on eating red meat — processed and unprocessed — without fearing ill health consequences. But how should we interpret these findings?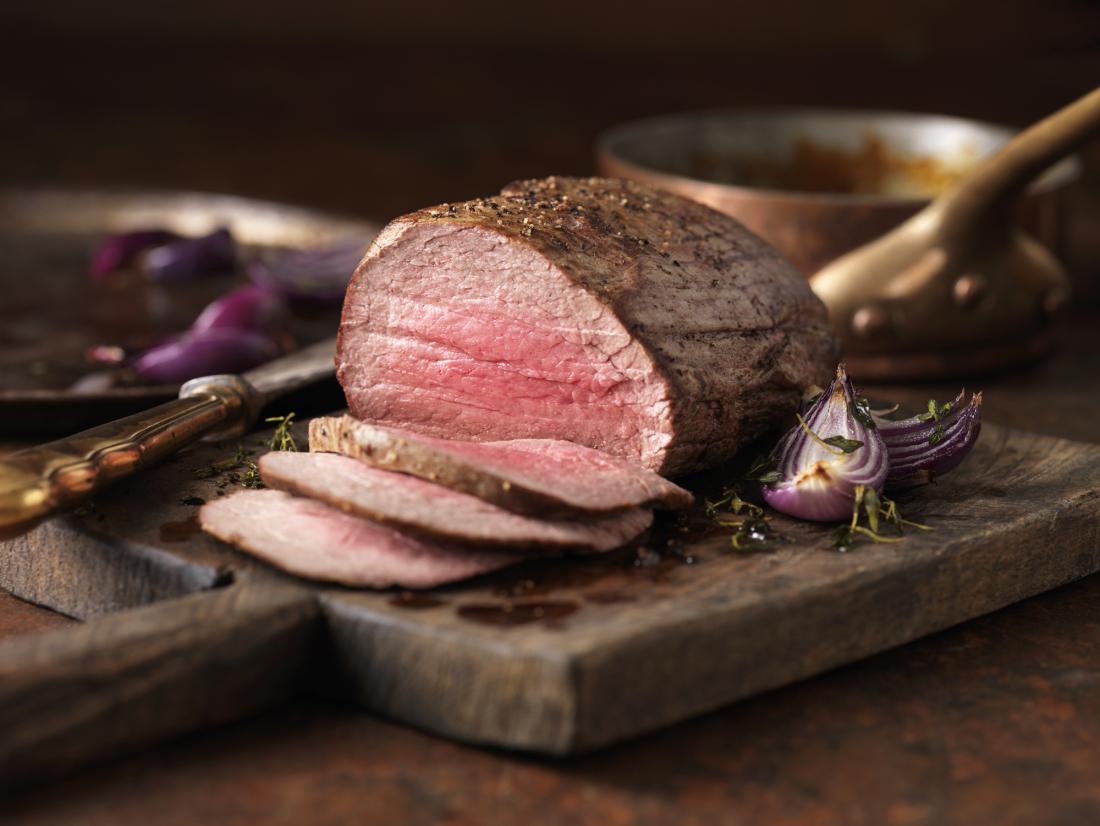 A controversial new set of guidelines questions the evidence that eating red meat can increase health risks.
Numerous studies have suggested that consuming processed or unprocessed red meat is associated with a higher , , and , among other negative health outcomes.
Based on this and similar evidence, national and international policymakers have issued guidelines recommending that individuals reduce their intake of red meat as much as possible.
Such guidelines include the and the United Kingdom's regarding red meat consumption.
Yet over the past few days, a controversial new set of guidelines has made headlines worldwide, as the findings suggest that red meat may not have as detrimental an impact on health as researchers previously thought.
The guidelines — available in full via the — have elicited backlash from researchers and physicians around the world, who have expressed concern.
But where do these new guidelines come from, and what do they actually say?
The rationale behind the reevaluation
The panel of authors that issued the new set of recommendations includes 19 diet and nutrition specialists, who form part of an independent research group called the .
In their published paper, the NutriRECS researchers explain that they had seen a need to reevaluate existing evidence about the relationship between red meat consumption and negative health outcomes for several reasons.
First, the authors state, existing recommendations are "primarily based on observational studies" that are often unable to establish cause and effect relationships and do not "report the absolute magnitude of any possible effects."
The team also alleges that "The organizations that produce guidelines did not conduct or access rigorous systematic reviews of the evidence, were limited in addressing conflicts of interest, and did not explicitly address population values and preferences."