What are the best natural treatments for PCOS?
Last reviewed
Last reviewed Fri 4 Oct 2019
Natural treatments and lifestyle changes may help with the symptoms of polycystic ovary syndrome (PCOS).
PCOS is a complex hormonal disorder that affects many females of childbearing age.
Though researchers do not know the exact cause of PCOS, they suspect that the body's regulation of hormones, such as insulin and testosterone, may be responsible.
The symptoms vary from person to person but commonly include:
hair growth on the face, chest, or other parts of the body
thinning hair
weight gain
While there is no cure for PCOS, several medical treatments, such as the birth control pill, can help manage its symptoms.
However, some people prefer a more natural approach. Do these methods work? Does medical research support their use? Have researchers found them to be safe?
Read on to learn about seven natural ways of managing PCOS.
1. Weight loss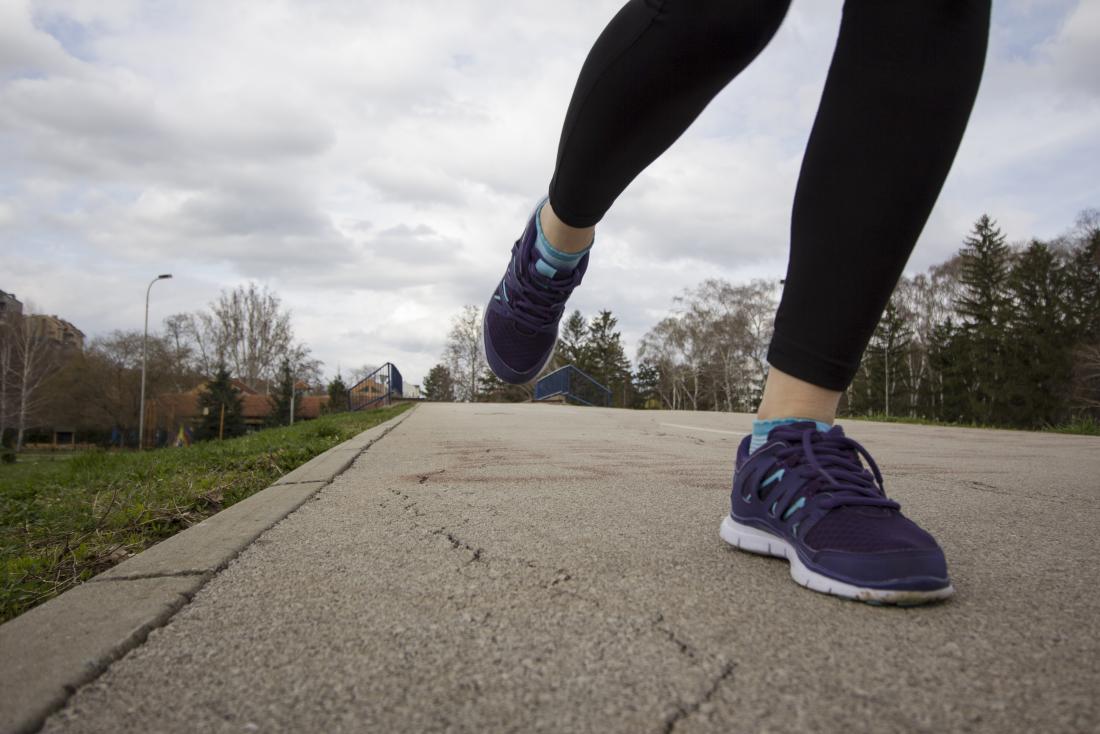 Losing weight through exercise and healthful eating may help a person reduce PCOS symptoms.
Maintaining a healthy weight is a crucial part of controlling PCOS symptoms.
People with PCOS commonly carry extra weight, which can increase their risk of diabetes, heart disease, and other issues associated with metabolic syndrome.
Doctors do not know whether PCOS makes it difficult to lose weight or whether being overweight worsens PCOS symptoms.
In either case, losing may help relieve PCOS symptoms.
Certain lifestyle changes, such as eating a balanced diet of healthful foods and getting more physical activity can help with weight loss and reduce the risk of health complications.
2. Diet changes
Changing the diet is an essential part of managing PCOS. People with PCOS tend to have higher levels of insulin, a hormone that the body uses to lower high blood sugar.
If the body has persistently high levels of insulin, it may stop responding to the hormone as well. As a result, blood sugar levels may remain high.
The medical name for this is insulin resistance, and it is a precursor to diabetes. Insulin resistance is very common in people with PCOS, and it can make maintaining a healthy weight difficult.
Insulin and blood sugar levels rise the highest after a person eats foods rich in carbohydrates, sugar, or both.
Eliminating simple carbohydrates and sugar from the diet can help stabilize blood sugar levels and keep insulin levels low. This may mean avoiding products such as:
white bread
white pasta
white rice
cereal
s
chips
soda
juice
granola bars
Unlike simple carbohydrates, complex carbs contain fiber and other nutrients and do not raise blood sugar levels as high. Some common sources of complex carbs include:
whole grains
whole-wheat bread and pasta
brown rice
The best diet for someone with PCOS would comprise complex carbs, lots of fruits and vegetables, and lean proteins.
Learn more about the diet and PCOS, including foods to eat and avoid.
3. Exercise
Exercise is an important component of weight loss. Regular exercise can help lower insulin levels and keep blood sugar levels low.
Exercise is also beneficial for heart health, and it can improve mood and help regulate sleep patterns.
Getting a good workout does not have to mean hitting the gym — in fact, the most effective workout is an enjoyable one. Taking up a sport or an activity that is fun will encourage a person to engage in it consistently and get the most benefits.
4. Supplements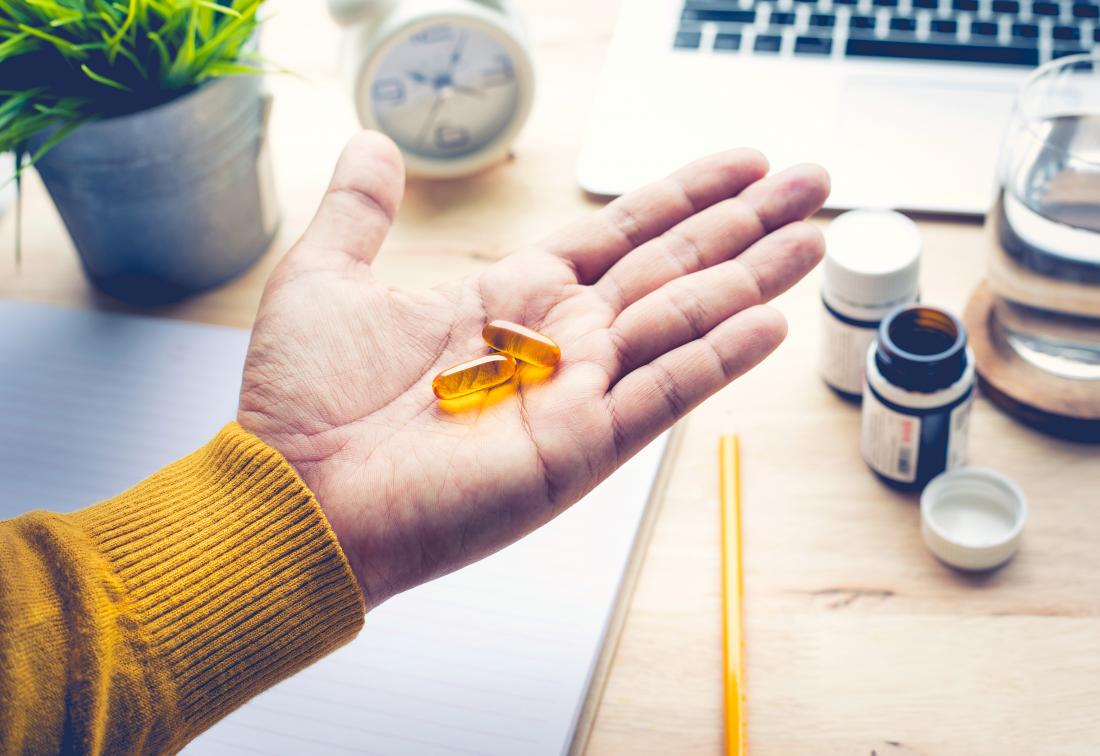 Omega-3 fish oil is one supplement that may help people manage PCOS.
Some people use nutritional supplements to help control their PCOS symptoms.
It is important to note that nutritional supplements are not regulated by the Food and Drug Administration (FDA) and may interfere with medications or medical conditions. Speak with a doctor before taking any nutritional supplement.
A looked at 24 studies to see whether nutritional supplements were safe, effective ways of managing PCOS. Specifically, the researchers considered:
The authors found no high quality evidence that these supplements were effective, and evidence for their safety was lacking.
However, they report low quality evidence that inositol and omega-3 fish oil may benefit people with PCOS in some ways.